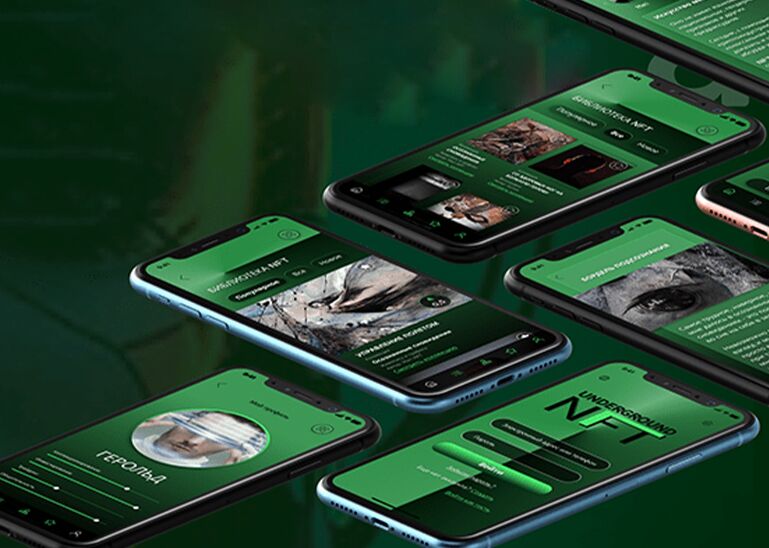 App Design Services in Houston, Texas
Mobile app design is the process of creating apps for mobile devices such as smartphones and tablets. The process includes designing the user interface (UI), creating a functional and responsive app, and testing and optimizing it for performance.
Our team of expert designers has years of experience in creating exceptional mobile app designs that are intuitive, functional, and visually appealing. We use the latest design trends and technologies to create interfaces that not only look great but also deliver a seamless user experience.
What Are the Different Types of App Design Services?
When it comes to app design services, there are several different types that cater to different needs and requirements. Here are some of the most common types of app design services:
User Interface (UI) Design:
UI design focuses on the look and feel of the app's interface. This includes the design of buttons, icons, menus, and other visual elements that users interact with.
User Experience (UX) Design:
UX design focuses on the overall user experience of the app. This includes the ease of use, intuitiveness, and efficiency of the app, as well as the user's emotional response to the app.
Mobile app design specifically refers to the design of apps that are intended to be used on mobile devices. This requires taking into account the unique constraints of mobile devices such as small screens, limited processing power, and touch-based input.
Web app design refers to the design of apps that are intended to be used on the web, typically accessed through a browser. This requires taking into account the limitations of web-based technology such as slower loading times and limited access to device hardware.
Responsive design is a design approach that ensures that an app looks and functions well on a wide range of devices and screen sizes. This requires designing for multiple screen sizes and resolutions, and ensuring that the app adapts to different device orientations.
Our design process begins with a thorough understanding of your app's target audience and business objectives. Our mobile app UI/UX design services include:
User research and analysis
Wireframing and prototyping
User interface design
User experience design
Mobile app testing and optimization
App redesign and improvement
App maintenance and support
At our mobile app UI/UX design services, we prioritize communication and transparency, keeping you updated throughout the entire design process. Our team is always available to answer any questions or concerns you may have and ensure that your project is delivered on time and within budget.