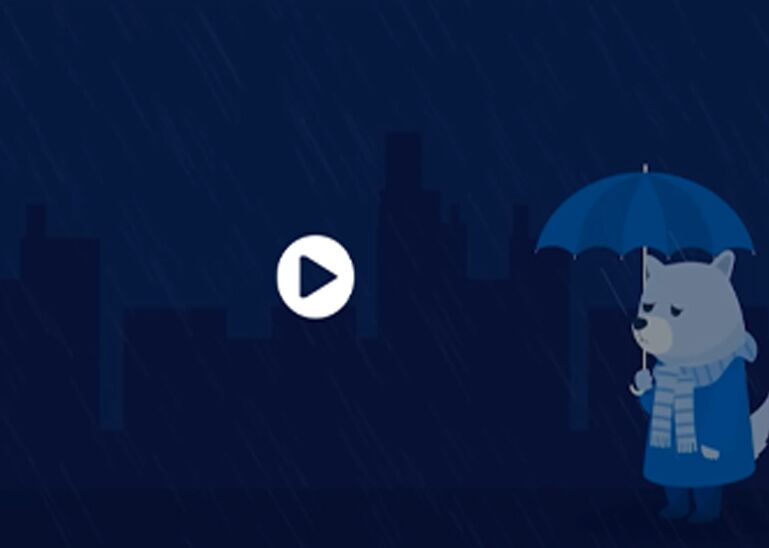 Animation Design Agency in Houston
Video animation is a great way to communicate your message and engage your audience. It is a form of visual storytelling that uses motion to create a realistic or imaginary scene. It can be used to tell a story, communicate an idea, or create a memorable experience. We are dedicated to providing top-notch creative solutions that will help your business stand out in today's competitive market.
Animation Design Services
Our animation design team consists of experienced animators who are skilled at creating visually stunning animations that capture the essence of your brand. Whether you need 2D or 3D animations for your website, social media channels, or advertising campaigns, we've got you covered. Our animations are tailored to your specific requirements and designed to bring your message to life.
DVC (Digital Video Content) design services include everything from concept development to final production. We create engaging, attention-grabbing video content that resonates with your target audience. We use the latest video production tools and techniques to deliver high-quality videos that promote your brand, products, and services. Our team of talented videographers, editors, and creative directors work together to bring your vision to life.
We work with you to develop a unique concept that aligns with your brand messaging and resonates with your target audience.
Our team of expert writers will create a compelling script that tells your story and engages your audience.
We create detailed storyboards that give you a clear understanding of the visual narrative.
Our talented animators will bring your concept to life with stunning visuals and captivating animations.
Our video production team uses the latest tools and techniques to produce high-quality videos that showcase your brand in the best possible light.
Our team of editors and creative directors work together to refine your video content, adding special effects, soundtracks, and other elements that enhance the viewing experience.
We are committed to providing outstanding customer service and support. We tailor our services to meet customers' requirements & we are dedicated to providing you with a seamless experience from start to finish.
If you are looking for animation or DVC design services, we would love to hear from you. Contact us today to discuss your project and learn more about how we can help you bring your brand to life with stunning visuals and engaging content. offerings and compare their features and pricing to find the best fit for your project.