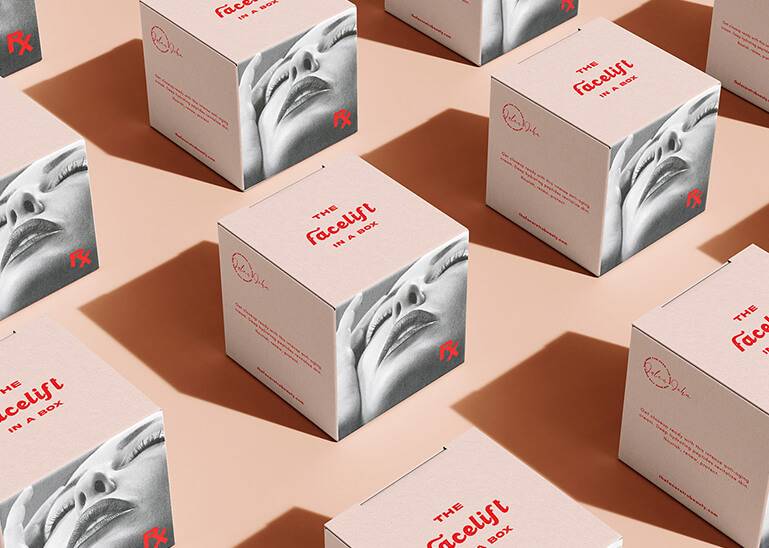 Advertising Design Agency in Houston, Texas
Every company needs to have an effective advertising design agency to reach their target audience. With the right advertising design agency, businesses can reach new customers and increase sales. Advertising designing contains creative advertisements, social media ads, social media marketing materials and other forms of marketing for businesses.
Our team of skilled designers is passionate about creating stunning and effective ad designs that capture your audience's attention and generate results. Whether you need banner ads for your website, social media ads, or email marketing campaigns, we have the expertise to help you create eye-catching and effective advertising designs. Our unique and creative advertising solutions, can help you promote your brand and enhance your return on investment (ROI). Let us help you today reach your target market and accomplish your marketing objectives.
What Are the Benefits of Using an Advertising Design Agency?
Advertising design firms play an important role in accelerating corporate success by using their knowledge to develop attractive advertising and marketing campaigns. When properly implemented, these initiatives can help firms reach their target consumers more effectively and produce more income. Some benefits of using an advertisement design firm that can help your business and raise your bottom line are:
Target Audience Analysis: Access to current and relevant market research is one benefit of employing an advertising design agency. Market research is carried out by advertising design firms to gather insights into consumer behavior and pre-existing market conditions. This information can help improve and guide a company's marketing and advertising initiatives. With this information, they can assist you in tailoring your advertising message to target your audience effectively and efficiently.
Quality Assurance:Advertising design firms frequently employ stringent quality assurance procedures to ensure that all components of a campaign are of the highest caliber. This entails testing, improving, and optimizing each component of an advertisement to make sure that an advertisement is successful in attaining the desired results. By working with an agency, businesses can rest assured that their advertising campaigns are of the best caliber.
Cost-Effective: By doing the heavy lifting for you, an advertising design agency can help you save time and money. Professional marketing specialists can analyze your company, audience, and competition to determine the most efficient advertising channels and mediums. They may also assist you with creating a consistent brand identity by selecting proper colors, typefaces, and designs that appeal to your target audience.
Industry Specialists: Working with an advertising design firm provides you with the opportunity to work with a team of specialists who have a wealth of experience in designing great campaigns across a variety of industries. With their experience and expertise, they can assist you in developing a strategy specific to your company's objectives, directing your advertising efforts towards your target demographic.
Strong Brand Identity: Hiring an advertisement design agency can also help your company succeed in the long run. Advertising design agencies can create a strong brand identity that appeals to your target audience by creating a thorough marketing plan and a consistent brand image. A strong brand identity fosters consumer trust and loyalty, which can lead to increased conversions and customer retention rates.
Data-Driven Insights: Advertising design firms have access to the most up-to-date data and analytics technologies, which may give them insightful information on consumer behavior, market trends, and competitor activity. By analyzing this data, Agencies can create advertising campaigns that correspond to the demands and preferences of the target market.This can assist companies in remaining competitive and adjusting to changing market conditions.
What we are offering in an Advertising
Social Media Posts Design
Our team of experienced designers can create visually stunning and engaging social media posts that will grab the attention of your target audience. Whether it's for Instagram, Facebook, Twitter or any other social media platform, we will design custom graphics that will help your brand stand out from the crowd.
If you're looking to run ads on social media, we've got you covered. Our design team can create eye-catching ad graphics that will grab the attention of your target audience and encourage them to take action. We understand that each brand is unique and, as such, requires a personalized approach to social media branding. By developing a distinctive social media brand identity, we can assist your business in increasing brand recognition and reaching your target audience.
Email marketing is a successful method for contacting your crowd and keep them drew in with your image. We can design custom email templates that align with your brand identity and grab the attention of your subscribers. Our templates are mobile-friendly and optimized for better email deliverability. Our aim is to produce a fantastic email that lands in your inbox.